Make That First Step a Breeze with Power Running Boards
Tired of having to jump into your car? Get a leg up with our list of the best power running boards! These boards will have you entering your car with ease and style!
Make getting in and out of your vehicle effortless with Power Running Boards. These revolutionary steps deploy automatically when the door is opened, providing a convenient entrance and exit for passengers of all ages and heights.
Whether you're driving through rough terrain or simply picking up groceries, Power Running Boards make it easy to access your vehicle with ease.
With the touch of a button, the steps retract back into place, seamlessly blending into your vehicle's sleek design. Upgrade your vehicle with Power Running Boards today and experience the ultimate convenience and style.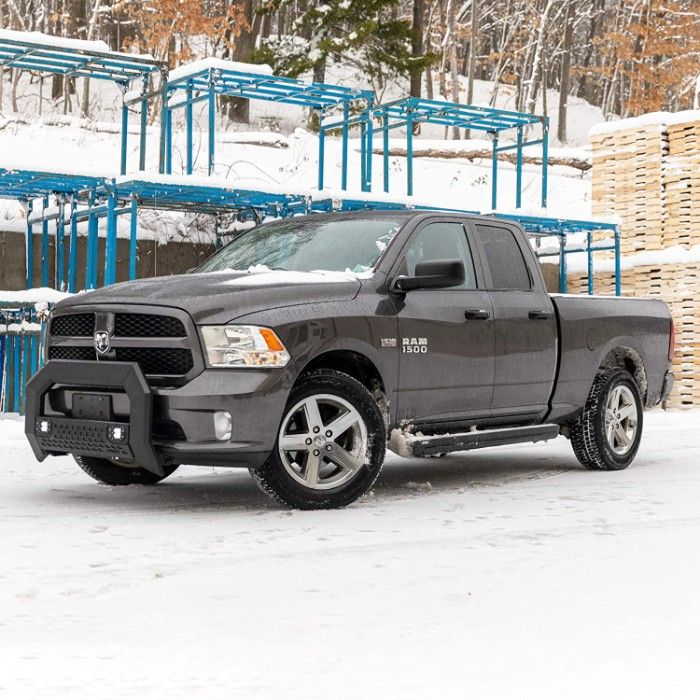 How Mechanicaddicts Chooses the Power Running Boards
With so many Power running boards on the market, it can be hard to know which one is right for you. That's where Mechanicaddicts comes in! Our expert reviewers have researched these products for you and chosen only the highest-quality products that meet your needs.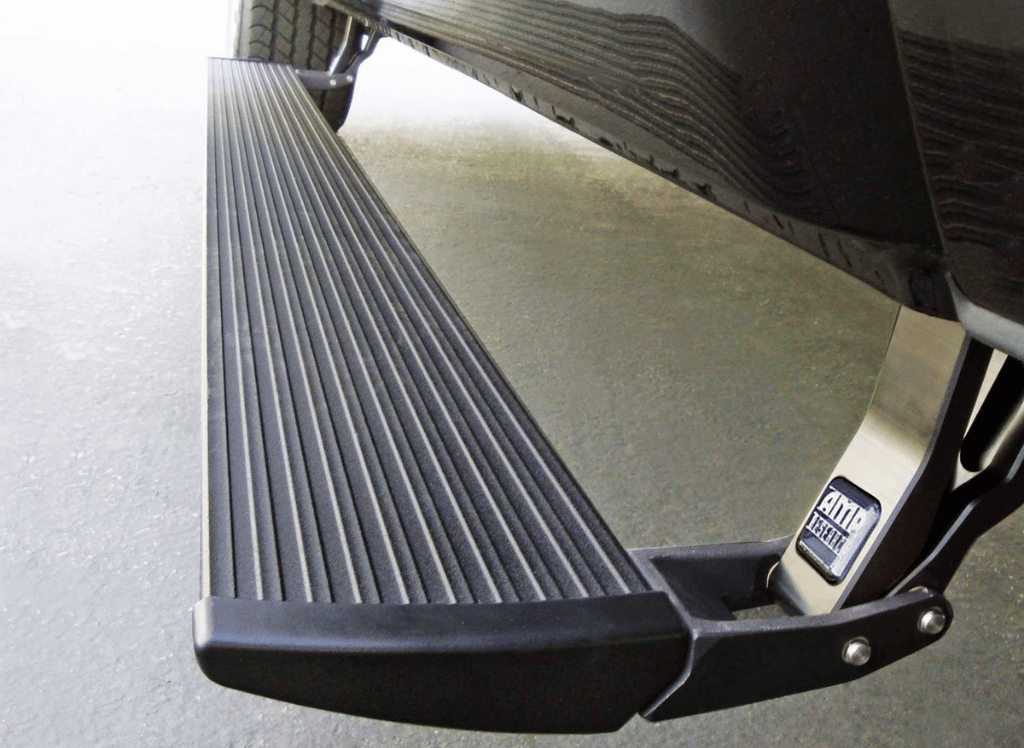 AMP Research PowerStep Electric Running Boards
Check Price on Amazon
Why We Like These Electric Running Boards
AMP Research PowerStep Electric Running Boards provide a safe and convenient solution for entering and exiting your vehicle. The high-strength aluminum alloy components are finished with an anodized PTFE coating, making them corrosion-resistant.
With precision stainless steel pivot pins for stability and self-lubricating bushings for all-weather performance, you can count on these running boards when you need them most.
Plus, with their automatic electric-powered running boards that instantly extend when the door is opened and then hide when the doors close, you don't have to worry about any manual setup or taking up extra space in your driveway or garage.
Things to Know
AMP Research PowerStep Electric Running Boards are the perfect accessory for your Ram vehicle. This product includes one electric running board with an LED light system, 76239-01A model, and mounting hardware.
It is compatible with 2018 – 1500, 2018 – 2500/3500 Gas & Diesel models, 2019/2020 – 1500 Classic, and 2019/2020 – 2500/3500 Diesel Only vehicles and has a capacity of 600 lbs. Installation requires drilling but provides convenience and safety to your car.
About this item
Color: Black
Brand: AMP Research
Material: Aluminum
Exterior: Painted
Item Dimensions LxWxH: 81 x 13 x 8 inches
Style: PowerStep
Vehicle Service Type: All of the above
Item Weight: 56 Pounds
Weight Limit: 600 Pounds
---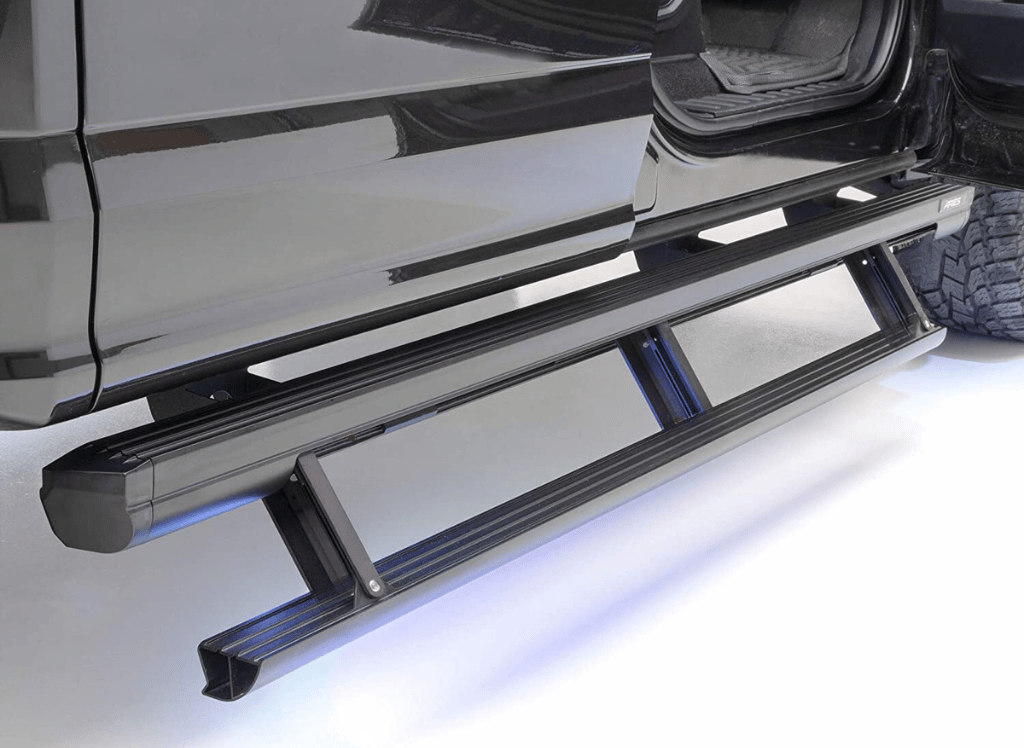 ARIES Retractable Powered Running Boards
Check Price on Amazon
Why We Like These Electric Running Boards
The ARIES Retractable Powered Running Boards provide safe, reliable, and easy access to your vehicle. These power steps are designed for off-road trails and urban streets and feature a 3-inch retractable step that automatically deploys when the door opens, followed by a 4-inch top step.
The outer housing protects the power step, pivot points, and internal electronics from water, mud, and other elements. With these running boards, you can ensure maximum protection while easily entering or exiting your vehicle!
Things to Know
Introducing the Aries Retractable Powered Running Boards – an innovative and reliable solution for your vehicle. Constructed with highly durable powder-coated aluminum, these electric running boards are incredibly resilient to corrosion and can safely support up to 650 pounds of weight.
With an integrated control module that stops operation when an obstruction is detected and LED lights for added visibility, these steps provide you with all the features you need in a simple 2-install package without any bracket drilling or splicing required. Perfect for select model years of Ram and Dodge Ram 2500 or 3500 vehicles!
About this item
Color: Black
Brand: ARIES
Material: Aluminum
Exterior: Aluminum
Item Dimensions LxWxH: 91 x 12 x 8.5 inches
Style: Custom
Vehicle Service Type: Truck
Weight Limit: 650 Pounds
---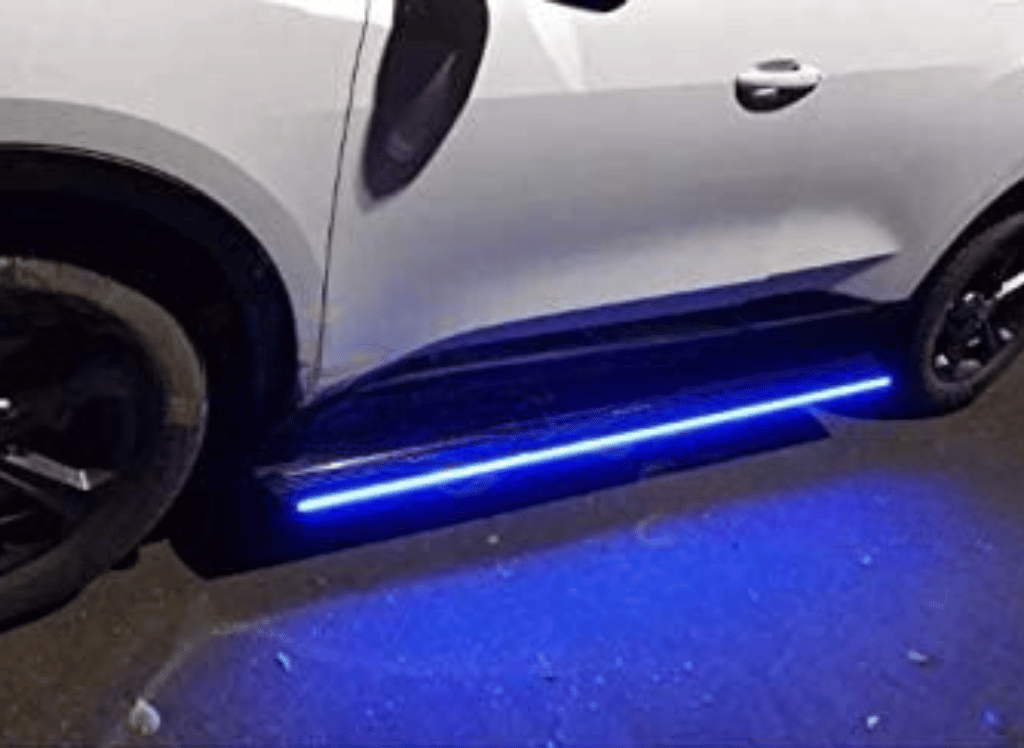 Auto Prich Running Board Side Step
Check Price on Amazon
Why We Like These Electric Running Boards
The Auto Prich Running Board Side Step provides a 100% brand new, direct replacement for your running boards. This product is made from high-quality aluminum and is designed to fit snugly on your vehicle's driver and passenger sides.
Included in this purchase are two side steps as well as all necessary hardware for installation. With their stylish design, these running boards provide excellent support when entering or exiting the vehicle while enhancing its overall look. With this product, you can accessorize your car while increasing safety and giving it an updated, modern feel.
Things to Know
Are you looking for a way to make your car look stylish and cool? The Auto Prich Running Board Side Step could be the perfect choice. This running board side step is designed with a silver-mixed black color, adding a touch of elegance to your Rover Range Rover Sport.
It also provides easy access in and out of the car, making it more convenient. Furthermore, professional installation is highly recommended to ensure this product is installed correctly and securely. With an attractive design and practical features, this running board side step can bring style and convenience to your ride!
About this item
Color: Silver Mixed Black
Brand: Auto Prich
Material: Aluminum
Exterior: Aluminum
Style: Bar, Board
---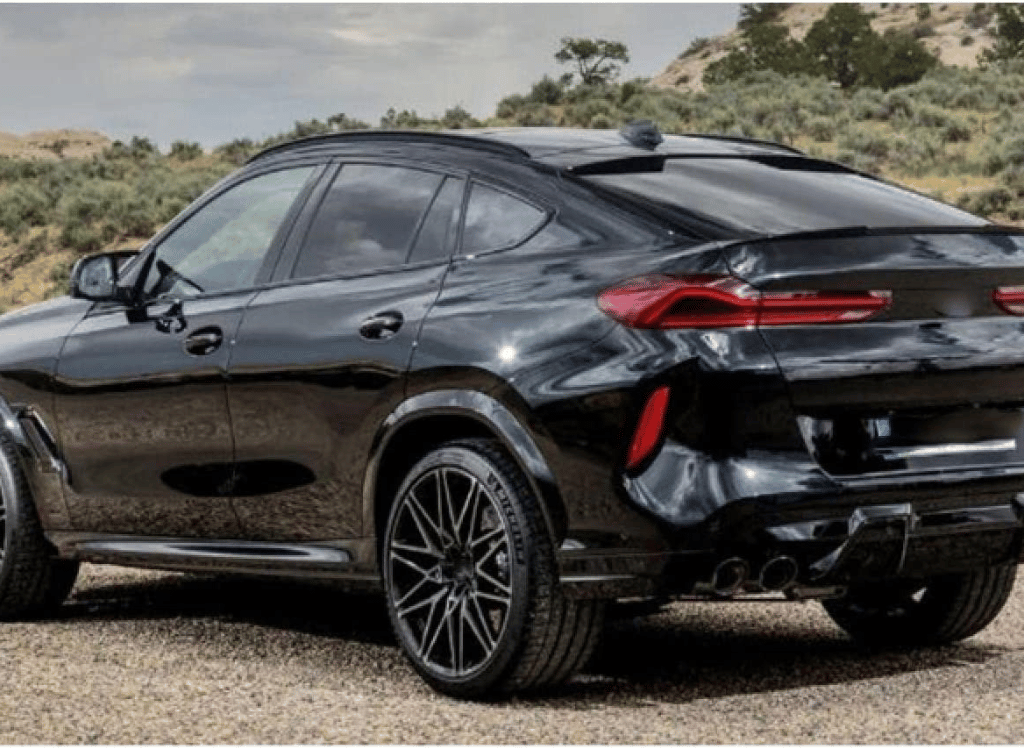 INPETS Electric Automatic Running Boards
Check Price on Amazon
Why We Like These Electric Running Boards
INPETS Electric Automatic Running Boards are designed to provide convenience and extra protection for your vehicle. With raised honeycomb non-slip tread, the boards can safely bear up to 500 lbs per side.
They are constructed from aviation-grade extruded aluminum and heavy-duty triangular low-carbon steel pipe with black powder coating for added anti-rust capabilities. The comprehensive step pads provide a secure, slip-resistant surface even in wet weather conditions, ensuring safe access to your vehicle no matter the environment.
Designed specifically for BMW X6 G06 2020, 2021 2022 models, these automatic running boards come fully assembled, making installation easy and providing an attractive modern look that will last through all seasons for years of reliable use!
Things to Know
INPETS Electric Automatic Running Boards offer a great solution to improve the accessibility and appearance of your vehicle. The running board provides an extra step between the ground and the vehicle's interior and acts as a shield for your car's side panels, protecting them from road debris when in motion.
Additionally, these running boards help minimize damage from bumps and knock-in parking lots or curbs, dust, and asphalt thrown by other doors. This will make getting in and out of your car easier while simultaneously adding an attractive touch to it!
About this item
Brand: INPETS
Material: Aluminum, Carbon Steel, Plastic
Exterior: Aluminum, Carbon Steel
Style: Modern
Vehicle Service Type: Passenger Car
Weight Limit: 500 Pounds
---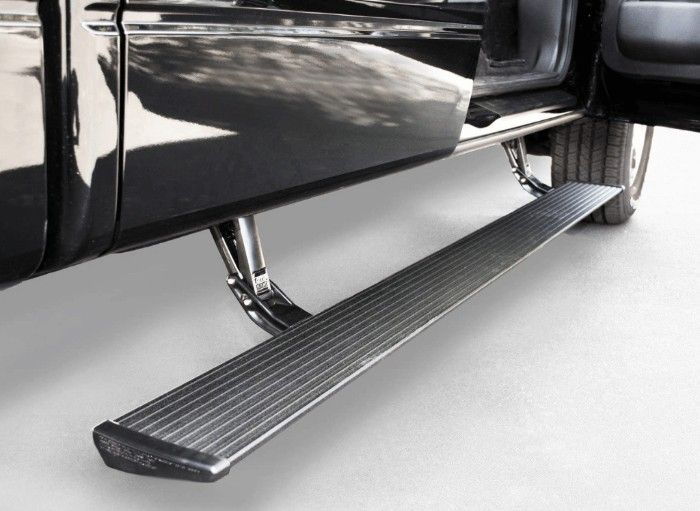 Power Running Board Frequently Asked Questions and Answers
1. What Are Power Running Boards?
Power running boards are electrically operated steps that automatically deploy when the vehicle door opens and retract when the door is closed. They provide easy access to a vehicle's cabin, especially for children and elderly passengers, and can enhance the vehicle's appearance.
2. How Do Power Running Boards Work?
Power running boards utilize a motor that operates a linkage assembly, which extends and retracts the running board. The motor is controlled by a control module that receives signals from door sensors, determining when to deploy and retract the running board.
3. Are Electric Running Boards Safe?
Power running boards are designed with safety features such as obstacle detection sensors that prevent injury or damage if the running board encounters an obstacle during deployment or retraction. They also have a weight capacity limit to avoid overloading and possible accidents.
4. Can Power Running Boards Withstand Harsh Weather Conditions?
Generally, power running boards are durable and resistant to harsh weather conditions such as rain, snow, and extreme temperatures. However, it is advisable to follow the manufacturer's guidelines for care and maintenance to ensure optimal performance and longevity.
5. Are Electric Running Boards Easy to Install?
Power running boards come with instructions and may require professional installation depending on the vehicle's make and model. Some running board kits require drilling or modification to the vehicle, while others may use factory mounting locations. It is recommended to consult with an authorized dealer or manufacturer for proper installation.
6. What Is the Maximum Weight of a Standard Running Board Compared to Most Electric Running Boards?
If you're in the market for a running board for your vehicle, it's essential to consider the weight capacity. A standard running board typically supports a maximum amount of around 300 pounds.
However, if you opt for an electric running board, you'll find that weight capacity can vary depending on the product. Most electric running boards have a weight capacity of around 600 pounds, making them a more durable option for those carrying heavy loads or larger vehicles.
It's important to note, however, that some manufacturers offer optional stainless steel trims that add even more strength and durability to the product. When considering different running board options, be sure to factor in your needs and the weight capacity of each product to make the best decision for your vehicle.
7. What Materials Are Electric Running Boards Made From?
Electric running boards are typically made from aluminum, stainless steel, and plastic. The aluminum is used for strength and durability, while the plastic helps to ensure a smooth, quiet operation. The optional stainless steel trim is used for corrosion resistance and provides a sleek, stylish look.
Final Thoughts about Power Running Boards
Power running boards are a great way to add convenience, style, and security to any vehicle. Not only do they make it easier for passengers to enter and exit your car or truck, but they also look sleek and modern.
Power running boards come in all shapes and sizes, making them perfect for virtually any model of car or truck on the market today. Plus, their easy installation means you can get up and running with minimal effort - no matter your vehicle type!
So if you're looking for an upgrade that adds convenience and style, consider investing in a set of power running boards today! Check the product website page for the featured product. So go ahead and place the order and have it drop-shipped to your door.
Thank you for reading!
Your friend,
Todd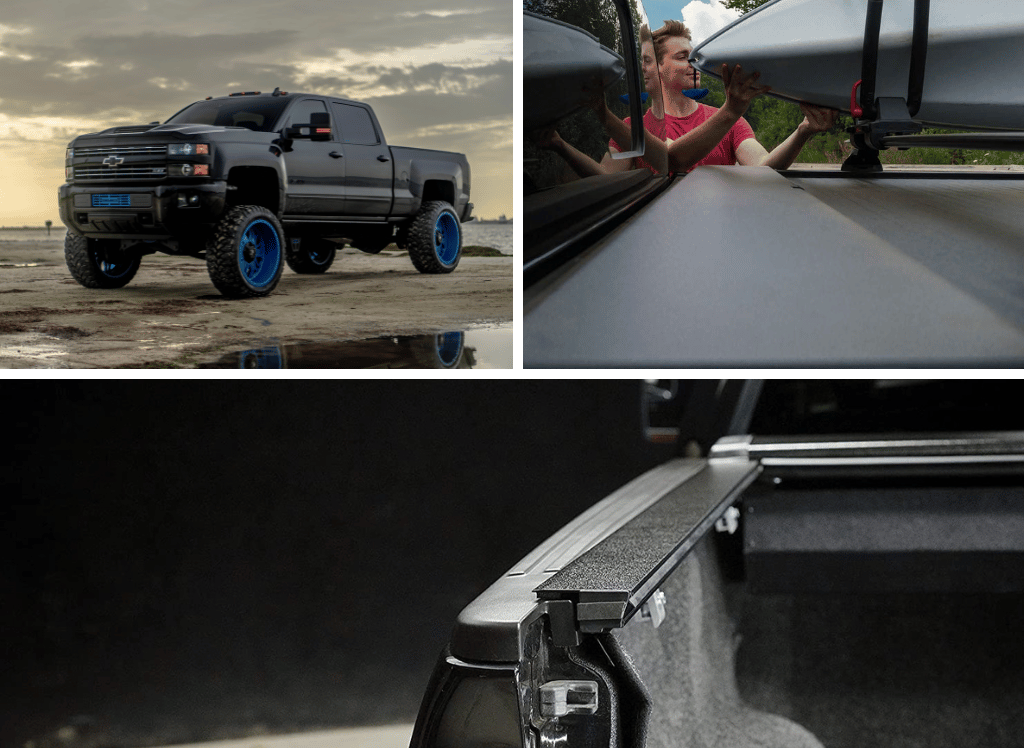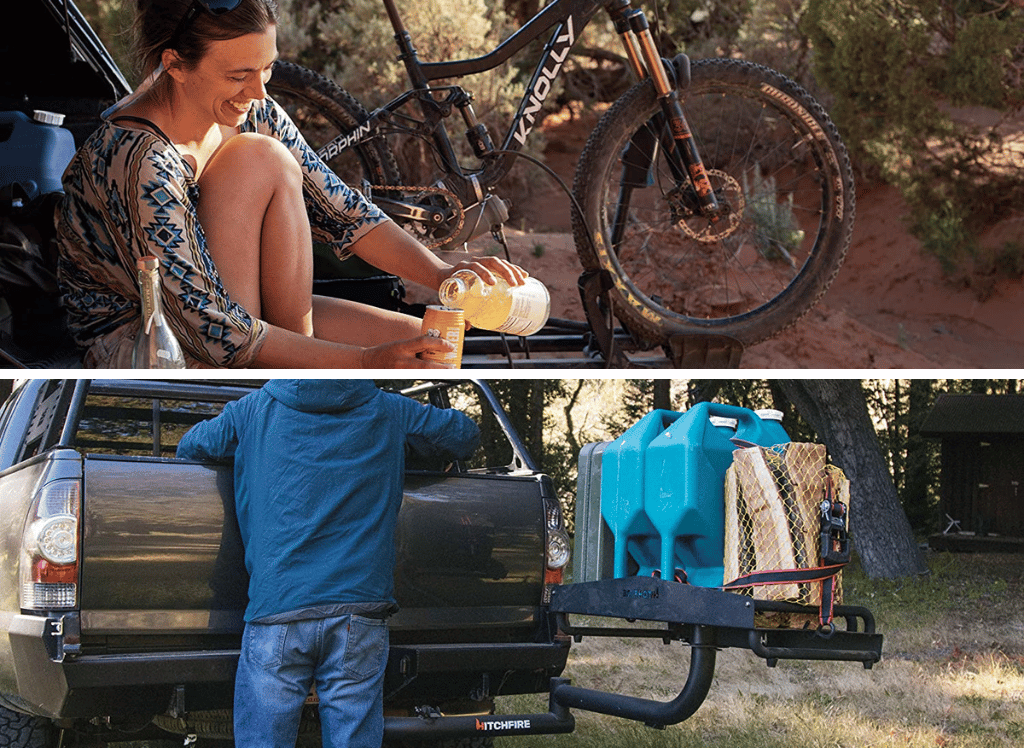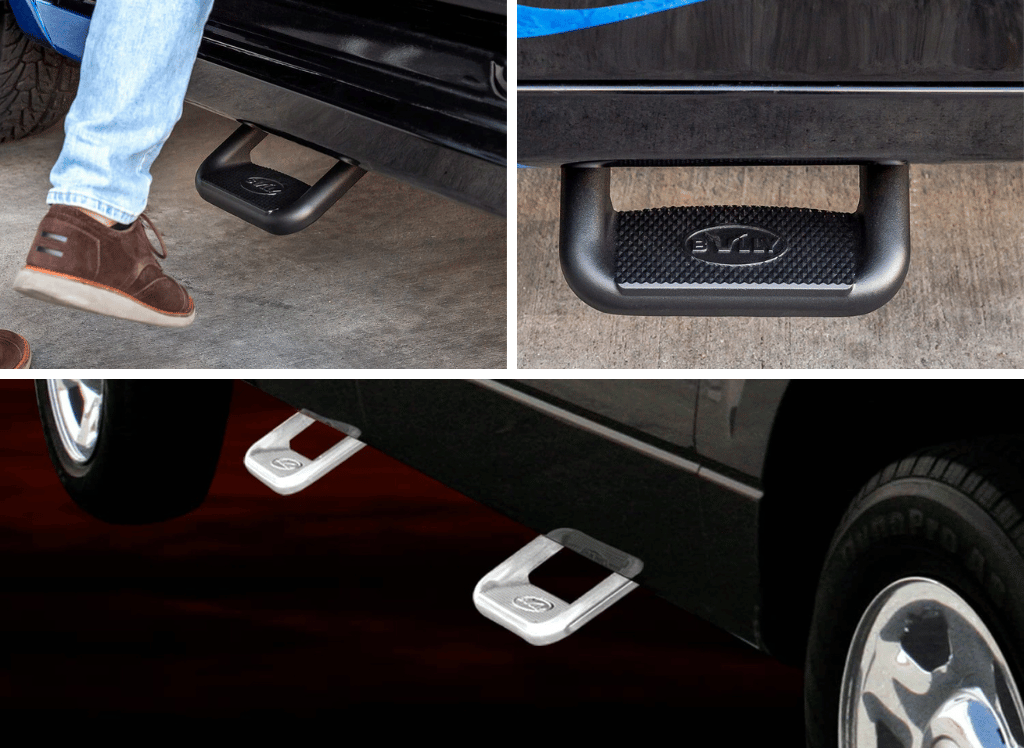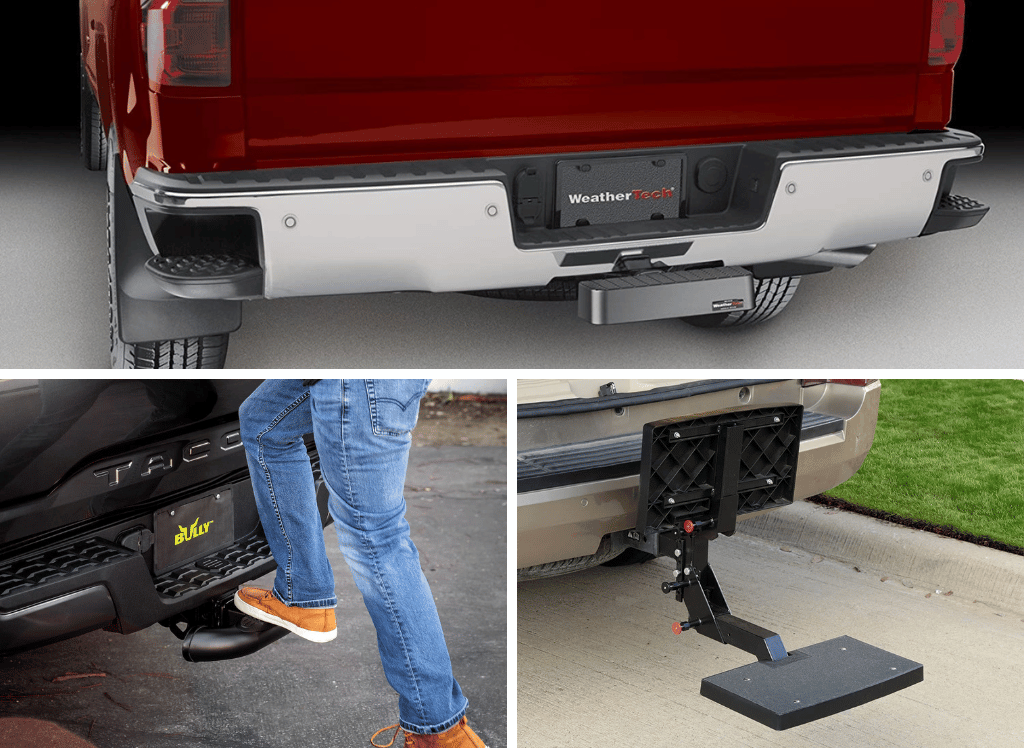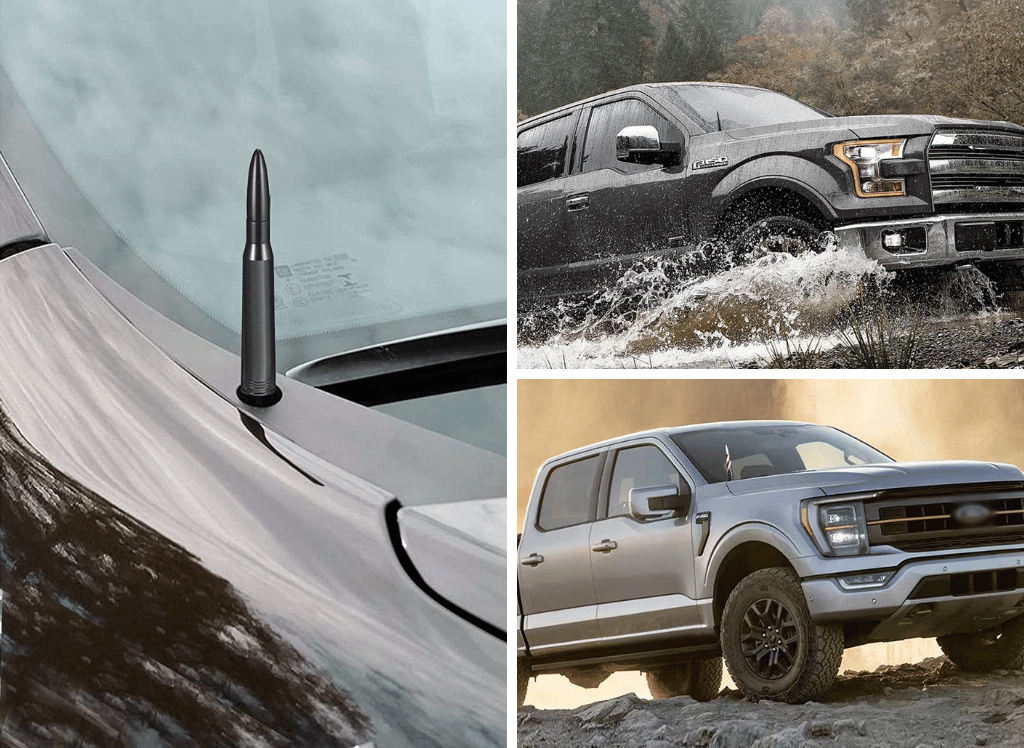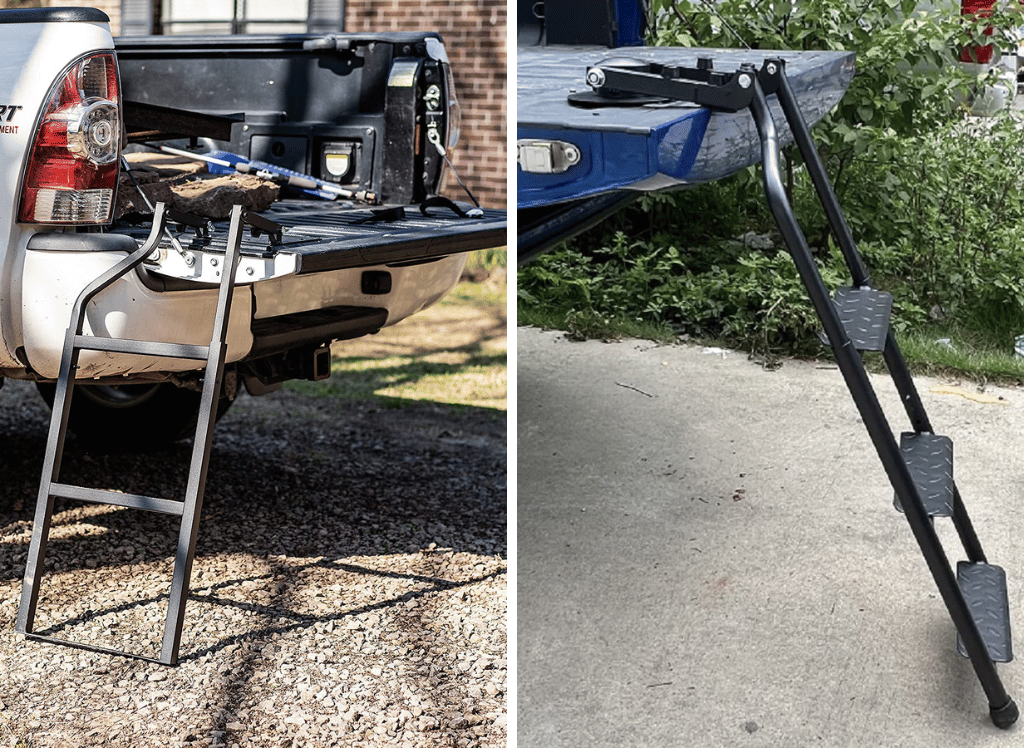 If you are interested in entertainment while you shop, you can get a 30-day free trial of Amazon Prime Music or listen to your favorite audiobook with Two Free Audiobooks from Audible Plus! Additionally, if you want to take advantage of 2-day shipping, try Amazon Family 30-day Trial.
Are you looking for the best products? We've got you covered! Our editors independently selected each item on this list. Mechanicaddicts may collect a share of sales or other compensation (at no cost to you) from links found within these pages if they choose to buy something (that's how we stay in business); as an Amazon Associate, we earn from qualifying purchases. Reviews have been edited for length and clarity; enjoy finding your next favorite thing today!