Protect Your Truck with a Truck Push Bar
Are you ready to take your truck to the next level? Look no further than our list of the best truck push bars. Get ready to hit the road with your new ride-enhancing accessory!
A truck push bar, or a grille guard or bull bar, is an accessory typically mounted on the front of a truck or SUV. Its primary purpose is to provide a layer of protection for the vehicle in the event of a collision with an animal or other object on the road.
Truck push bars are typically made from heavy-duty metal such as steel or aluminum and are designed to withstand impact from collisions. They are often mounted directly onto the vehicle's frame and can sometimes be customized to fit specific makes and models.
In addition to protecting in the event of a collision, truck push bars can add a rugged and aggressive look to the front of the vehicle. Many drivers choose to install them for their aesthetic appeal, as well as their practicality.
How Mechanicaddicts Chooses the Truck Push Bar
You're looking for the best Truck Push Bar, but with so many options on the market, it's hard to know which one is right. It can be time-consuming and frustrating to research all your options, not to mention expensive if you buy something that doesn't work out.
At Mechanicaddicts, we understand this dilemma, which is why our expert reviewers have done the legwork for you! We've spent countless hours researching different products to provide you with an unbiased review of what works best. That way, you don't have to waste your time or money on a product that isn't meet your needs. With our help, finding the perfect truck push bar has never been easier!
Why We Like These Grille Guards
Hunter GF-818 Grille Guards provide superior custom-fitted protection for the headlights and grille of your vehicle. These guards feature a hassle-free installation process without any drilling required.
Every guard is designed to perfectly fit your vehicle model, creating a seamless look that accentuates the lines of its front end. Enjoy both form and function with Hunter Grille Guards!
Things to Know
The Hunter GF-818 Grille Guard Bumper is the perfect accessory for a rugged and stylish look to your 2015-2020 Ford F-150 (2X2, 4X4, 4WD). Crafted with 5-stage black powder-coated tubes measuring 1.5" in diameter for superior strength and protection, this bumper boasts an eye-catching design to help you stand out.
Each box includes all necessary mounting hardware, two headlight guards, and a centerpiece (which may require assembly for some vehicles). With its impressive durability and sleek finish, the Hunter GF-818 Grille Guard Bumper will surely be an ideal addition to any Ford F-150 truck.
About this item:
Brand: Hunter Premium Truck Accessories
Material: Powder Coated
Vehicle Service Type: Truck
Product Grade: Replacement Part
Why We Like These Grille Guards
The Stehlen Advance Series Aluminum LED Bull Bar is designed to be both angular and bold. Featuring a sleek black fine shimmering finish, this bull bar made of lightweight aluminum offers a durable construction that can withstand the most demanding conditions.
It also comes with an integrated LED light bar for maximum visibility in any situation. Make sure to equip your vehicle's front end with style and protection using the Stehlen Advance Series Aluminum LED Bull Bar!
Things to Know
Looking to upgrade your vehicle's off-road capabilities with a stylish, protective bull bar? Look no further than the Stehlen Advance Series Aluminum LED Bull Bar. This impressive piece of automotive engineering offers superior protection and style and an integrated light bar that provides an additional layer of safety when tackling challenging terrain.
The 1 row of high-intensity LEDs offers super bright illumination for nighttime adventures, while the included switch control gives you complete control over when it is activated. With its rugged construction and strong aluminum build, this bull bar is designed to take on even the harshest conditions - giving you peace of mind as you explore beyond civilization's limits!
About this item:
Color: Matte ( Satin Black )
Brand: Stehlen
Material: Aluminum
Vehicle Service Type: Truck
Fit Type: Vehicle-Specific Fit
Why We Like These Grille Guards
The OEdRo Paintable Bull Bar is perfect for the 2019-2023 Chevy Silverado 1500/GMC Sierra 1500, excluding the 2019 Silverado 1500 LD and Diesel Engine with Tow Hooks.
It features an exquisite appearance, complete with a bullet hole design for added aggression and a red decor on the back, which can be removed or painted any color as desired. The bull bar may interfere with front sensors but will still give your pickup truck a rugged look that you will surely enjoy.
Things to Know
The OEdRo Paintable Bull Bar is the perfect addition to your vehicle. It features a square carbon steel frame with a black powder-coated finish for maximum rust protection and durability. The pre-drilled slots and holes provide a great place to mount 16-18 inches of LED light bars and license plates.
Installation is quick and easy with direct bolt-on installation using factory holes, though models with factory tow hooks will need the tow hook removed before installation. With this bull bar on your car, you can be sure of extra protection from any collision or impact.
About this item:
Brand: OEdRo
Position: Front
Material: Carbon Steel
Color: Red
Item Weight: 25.13 Pounds
Vehicle Service Type: Compatible with 2019-2023 Chevy Silverado 1500/GMC Sierra 1500
Exterior: Painted
Product Dimensions: 44.09"D x 20.87"W x 8.27"H
Why We Like These Grille Guards
The KAC Bull Bar Brush Guard is the perfect addition to your 2004-2020 F150 or 2003-2017 Expedition. Featuring an exclusive patented design, this bull bar provides maximum protection for your vehicle and gives it a powerful and stylish look.
It's manufactured with professional quality and exquisite workmanship, making it reliable and durable. The integrated lamp slots allow you to add LED lights for even greater night visibility while protecting them from water damage. This bull bar is ideal for drivers who want protection and style on their trucks.
Things to Know
KAC Bull Bar Brush Guard is the perfect way to protect your vehicle's front end from potential damage. Made with high-grade steel and seamless welding, this rust-resistant bull bar also features a removable skid plate for added protection.
Installation of the guard is quick and easy, as it requires no modification or drilling. It has been tested for shock, abrasion, and fatigue to ensure its quality and durability. With KAC Bull Bar Brush Guard, you can be sure your car will stay safe on any terrain!
About this item:
Color: Silver
Brand: KAC
Vehicle Service Type: Truck
Product Grade: Replacement Part
Why We Like These Grille Guards
Rough Country's Black LED Bull Bar is perfect for added protection and style for your vehicle. This easy-to-install bull bar features 3" steel tubing, providing rugged protection for your bumper and grille and a corrosion-resistant black powder coat finish.
A license plate bracket is also included to complete the look. You can install this bolt-on at home without visiting a garage or professional mechanic. Get all the most formidable defenses in one with Rough Country's Black LED Bull Bar!
Things to Know
Rough Country has created the perfect solution for those looking to add a rugged, stylish look and powerful lighting to their vehicle. The Black LED Bull Bar with Integrated 20" RC LED Light Bar is designed to provide superior protection while illuminating your path.
This 90-watt light bar provides an impressive 7200 lumens of bright white light, allowing you to see more clearly in all conditions. Backed by Rough Country's Limited Lifetime Replacement Warranty, this bull bar offers reliable performance and unbeatable style.
About this item:
Color: Black
Vehicle Service Type: 2007-2021 2WD Toyota Tundra2007-2021
Material: Alloy Steel
Brand: Rough Country
Item Dimensions LxWxH 45.7 x 25.4 x 8.9 inches
Folding: No
Truck Push Bar Frequently Asked Questions and Answers
1. What Is a Truck Push Bar, and Why Do I Need It?
A truck push bar, or a bull bar or grille guard, is a protective metal frame mounted to the front of a truck. It is designed to protect the vehicle's grille, headlights, and other vulnerable parts from damage in case of a collision with an animal, debris, or another vehicle. Additionally, it can give a truck a more rugged look and increase its off-road capabilities.
2. Are Push Bars Legal to Use on Public Roads?
The legality of push bars varies depending on the state and country. In some places, using a push bar on public roads is strictly prohibited, while in others, it is allowed as long as it meets specific safety standards. You must check with your local authorities and comply with the regulations to avoid potential fines and legal issues.
3. How Do I Choose the Right Push Bar for My Truck?
Choosing the right push bar involves considering factors such as the make and model of your truck or jeep and SUV, the driving you do, and your personal preferences.
Look for a push bar compatible with your truck's mounting points and features good-quality construction, corrosion resistance, and easy installation. You may also want to consider the design, finish, and additional features such as built-in lights, winches, or skid plates.
4. Are Bull Bars and Brush Guards Made from Stainless Steel and Have a Chrome Finish?
Yes, most bull bars and brush guards are made from stainless steel and have a chrome finish. Stainless steel is a strong and durable material resistant to corrosion, making it an ideal choice for bull bars and brush guards.
The chrome finish is a protective coating that helps further to protect the metal from corrosion and other environmental factors.
5. Can You Install Off-Road and Fog Lights on a Bull Bar?
Yes, you can install fog and off-road lights on a bull bar. However, it is essential to ensure the lights are correctly mounted and wired to ensure safety.
Additionally, you should check with your local laws and regulations to make sure that the installation and use of these lights are legal in your area.
Final Thoughts about Truck Push Bar
The right truck push bar can make a huge difference in keeping your vehicle safe and secure. Not only will they protect you from potential collisions, but they also provide an extra layer of protection against theft or vandalism.
With so many different styles, designs, and materials available on the market today, there is sure to be one that meets your needs perfectly. Whether looking for something simple yet effective or more heavy-duty with advanced security features, investing in a quality truck push bar could give you peace of mind while on the road.
Shop online to find the perfect style for your ride – then get back out there and enjoy driving again!
Thank you for reading!
Your friend,
Todd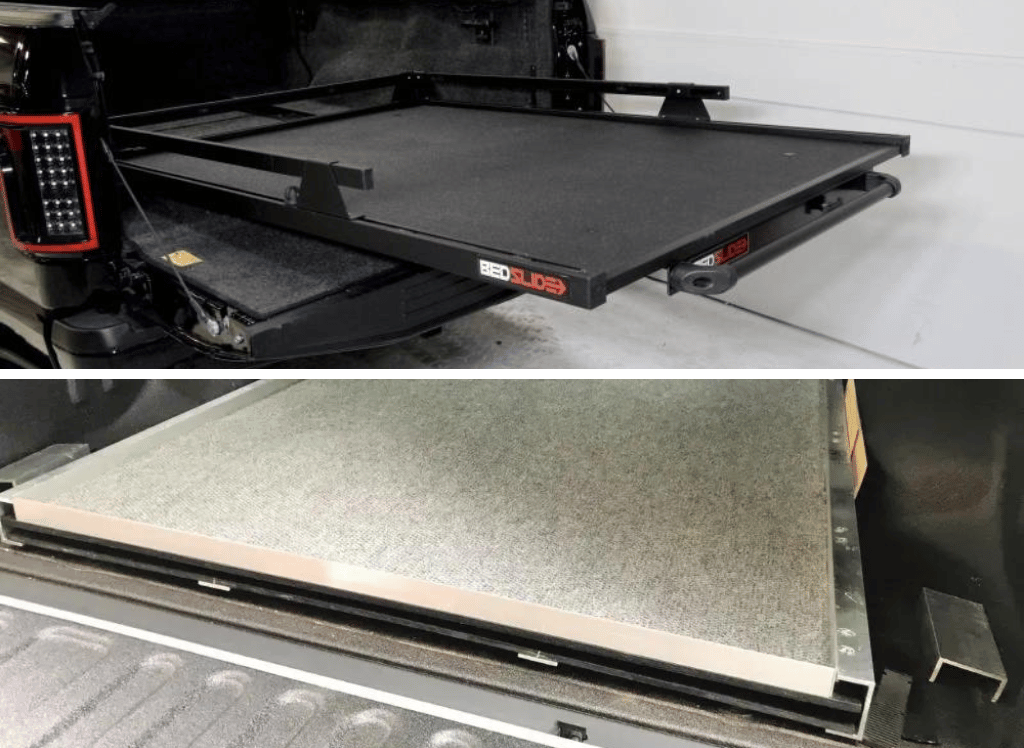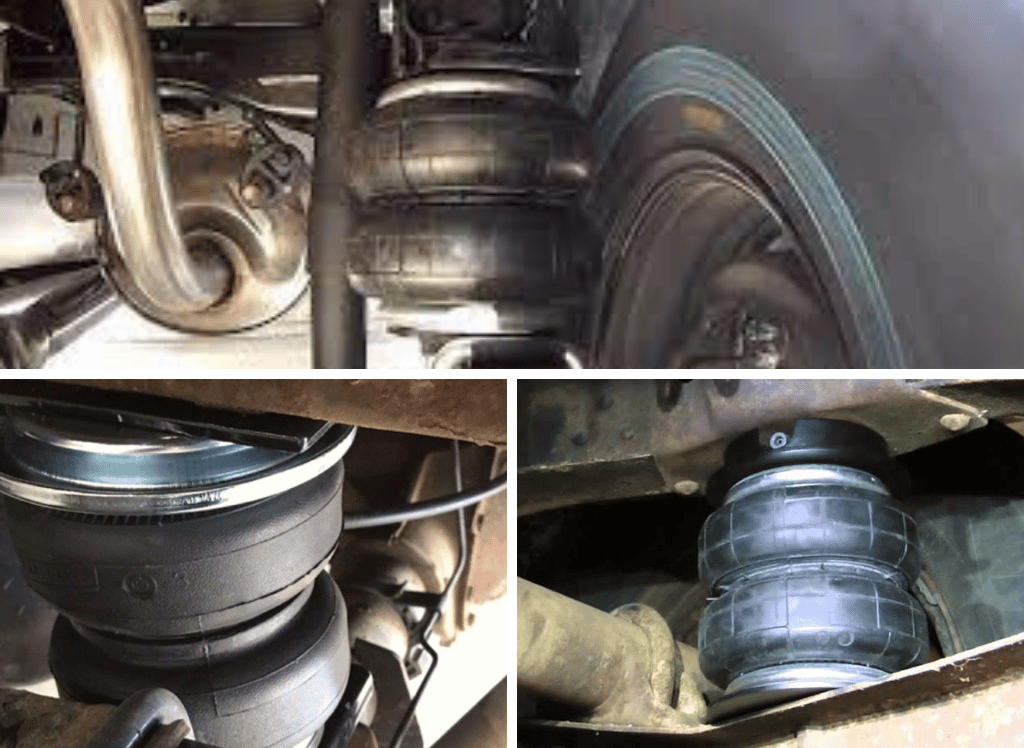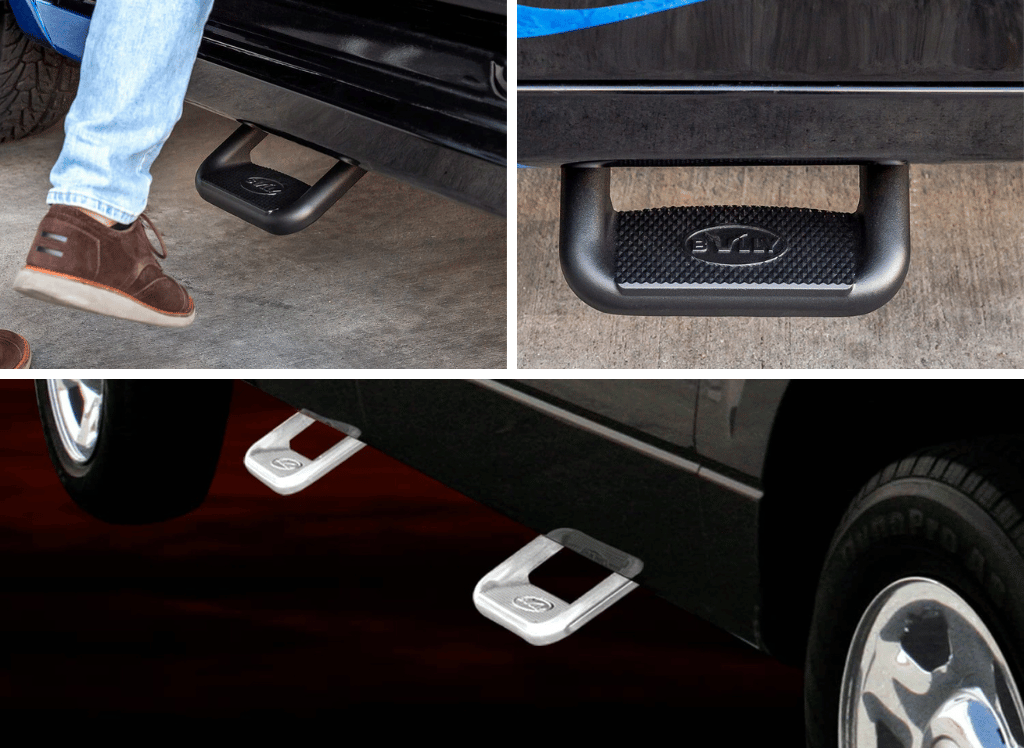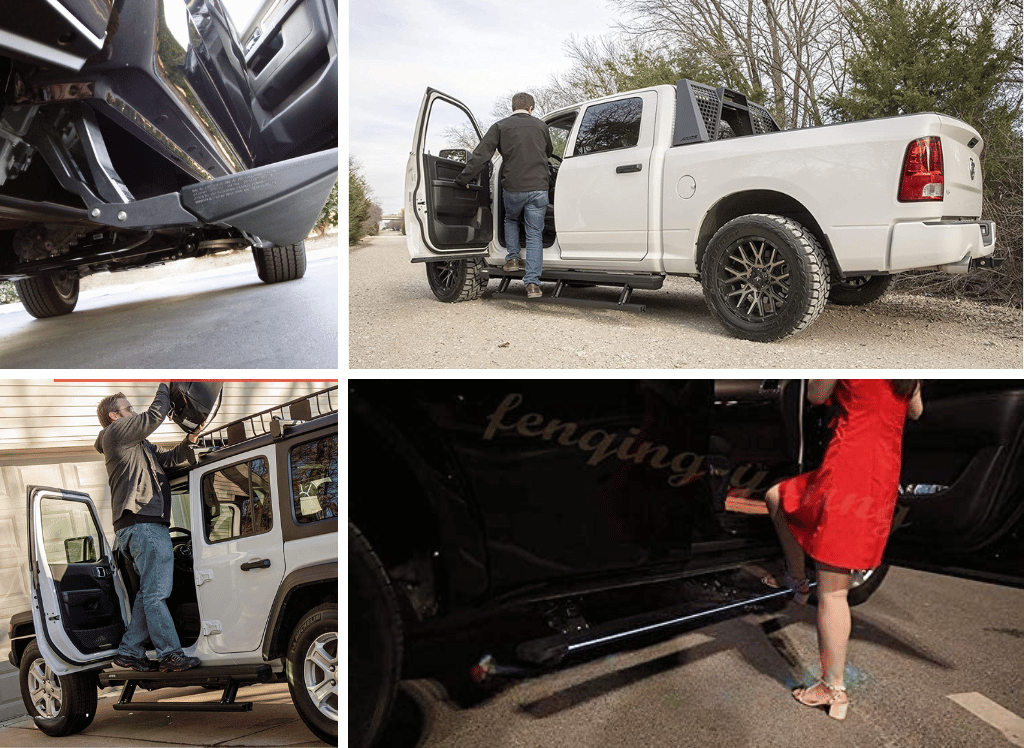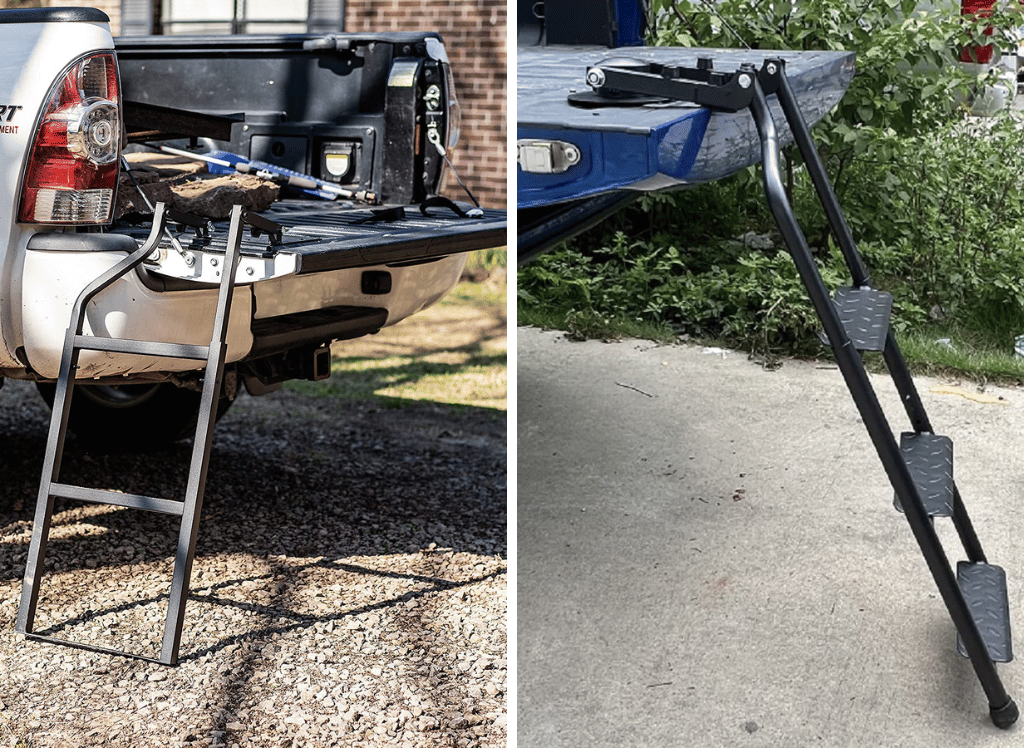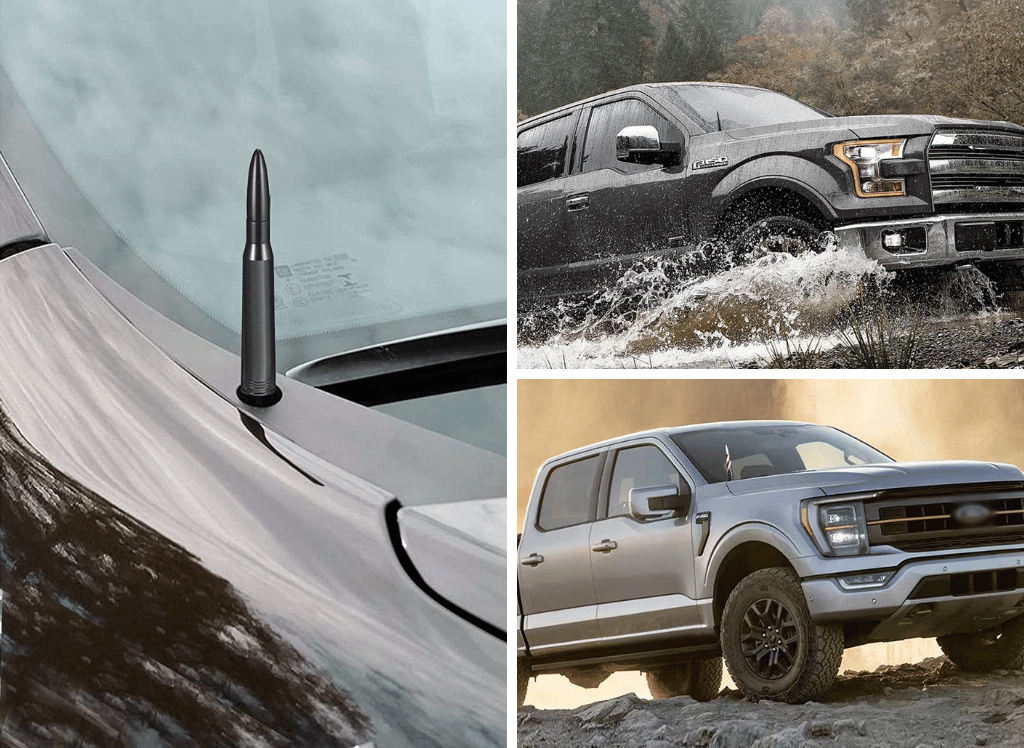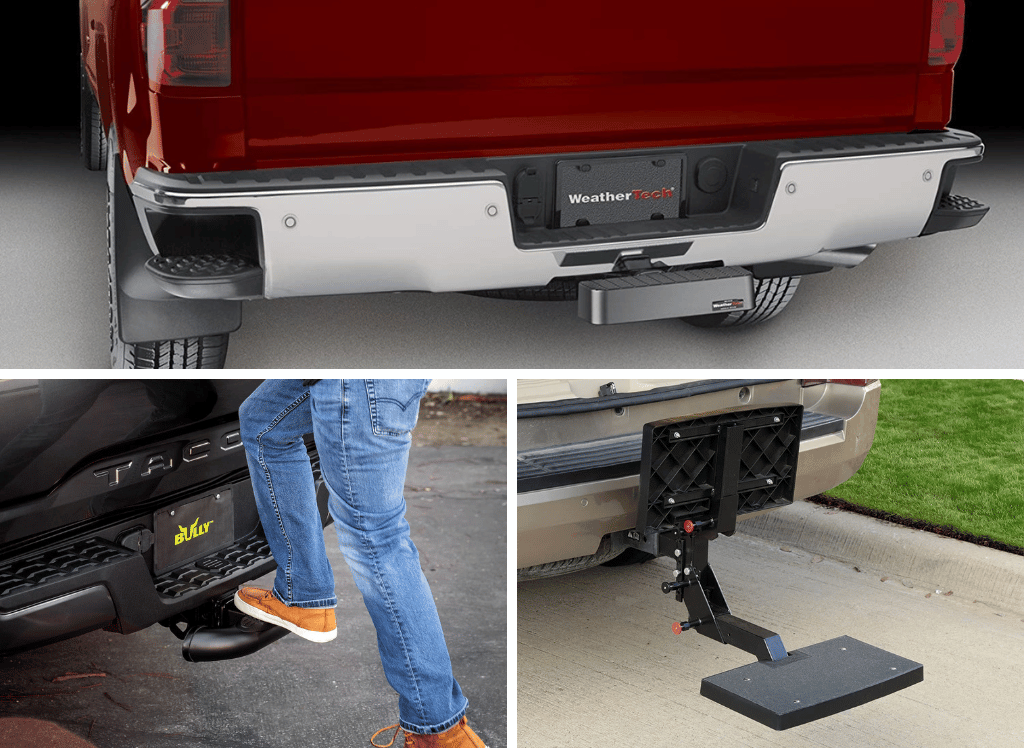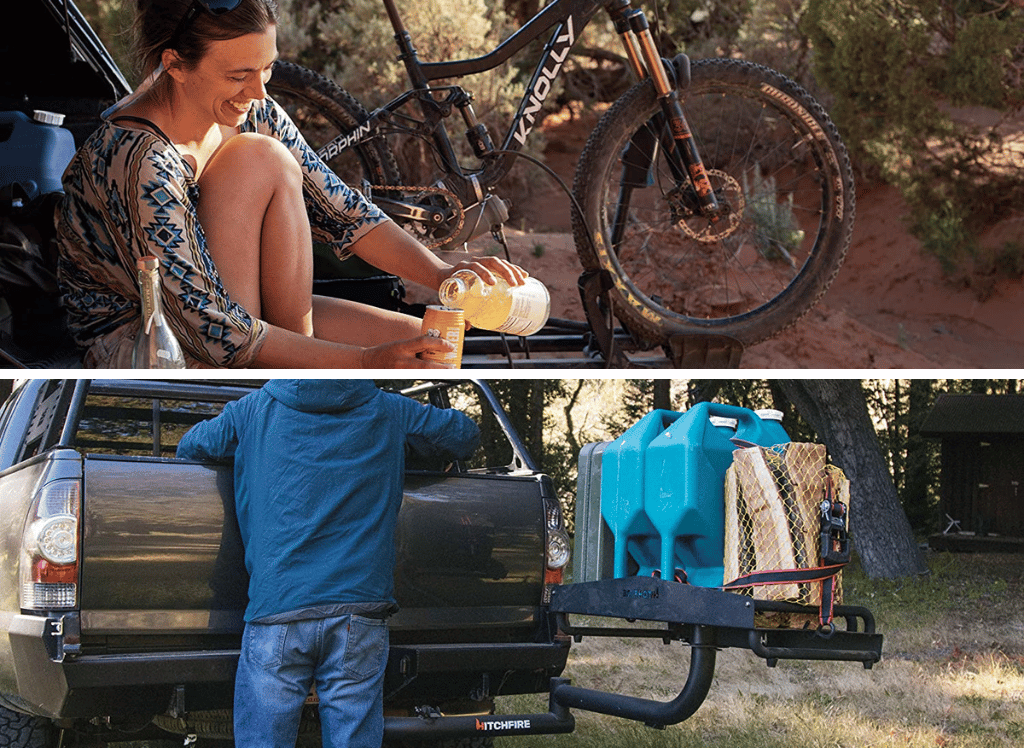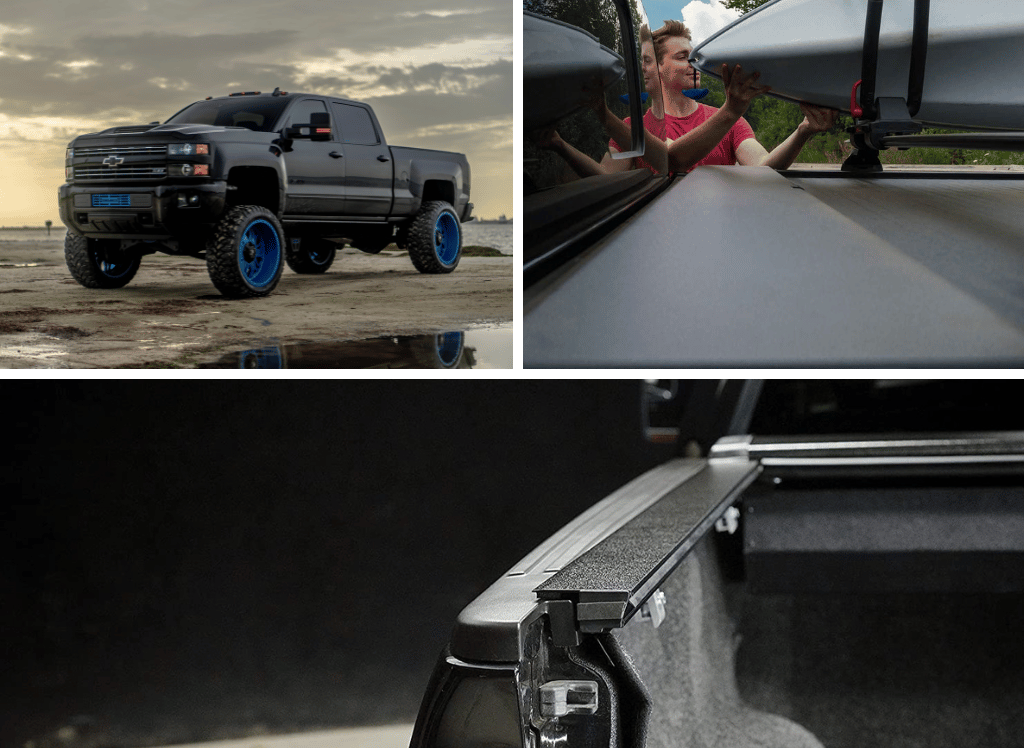 If you are interested in entertainment while you shop, you can get a 30-day free trial of Amazon Prime Music or listen to your favorite audiobook with Two Free Audiobooks from Audible Plus! Additionally, if you want to take advantage of 2-day shipping, try Amazon Family 30-day Trial.
Are you looking for the best products? We've got you covered! Our editors independently selected each item on this list. Mechanicaddicts may collect a share of sales or other compensation (at no cost to you) from links found within these pages if they choose to buy something (that's how we stay in business); as an Amazon Associate, we earn from qualifying purchases. Reviews have been edited for length and clarity; enjoy finding your next favorite thing today!